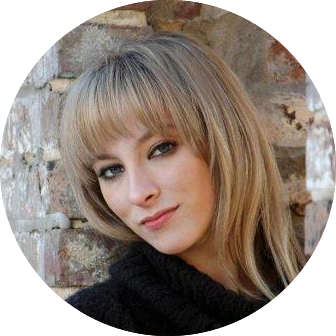 About Me
I am a Computer Science (Bachelor of Science) major at Rensselaer Polytechnic Institute, due to graduate this upcoming spring. I've previously been an intern at Google and General Electric. Meanwhile, I am currently working at ZocDoc, a NYC-based health scheduling software company. In my previous life, I was a professional ballerina.
Things I love: puzzles, issues of scale, Ubuntu, dogs of all variety, and broadway showtunes!
Selected Projects
rere — Regex Redone, an easier way to use regular expressions in Python.
FormalDateFinder — Find a date to your formal.